Making Soap
"Everything You Could Possibly Want To Know About Making Your Own Soaps Can Be Found In This Comprehensive Course and Training System... Guaranteed!"
Simple, Step-By-Step Methods That Will Show You Exactly How To Make Your Own Unique Soaps For Yourself Or For Gifts That Will Amaze Your Friends and Relatives!
Click here for more information and get started now!

Playing Better Golf
"You Can Easily Slash 8 Strokes From Your Golf Game... Right Now...Without Changing Your Swing"
The tips, techniques and strategies that you'll learn are aimed at helping you play better golf right now... in your next round of golf!
Complete multi-media course
Personal coaching included
Instant access
Click here for more info!
Fishing Trips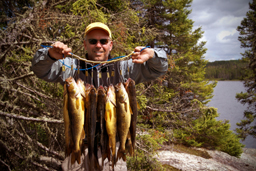 "Would You Like To Learn How To Plan, Organize, and Catch More Fish On Your Next Fishing Trip!"
Click here for details!
Bowling Higher Scores Today
Currently in development, "Bowling Higher Scores On Today's Lanes" is a complete course that anyone wanting to improve their bowling should have. It's a multi-media package that will provide you with expert tips and techniques to quickly raise your average. Coming soon!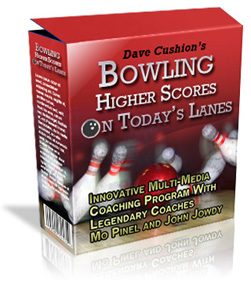 Contact Us